UCITS Funds
Prescient Core Global Equity Fund
Prescient Core Global Equity Fund
Investment and Return Objective
The Fund aims to deliver returns close to the MSCI World Index Total Return at low cost.  Although the Fund is structured similarly to the MSCI World Index, it is not a tracker fund and can out / underperform the MSCI World Index by small amounts over time.
Investment Process
The Fund follows an investment policy which firstly endeavours to follow the composition of the MSCI World Index closely and secondly seeks enhancement opportunities to secure for investors an optimum overall return.  The Fund can use derivatives to create exposure to the MSCI World Index or subsets thereof in a low cost and efficient manner.
Who Should Invest
Investors seeking long-term capital growth through diversified exposure to the global markets by investing in a fund with a low tracking error relative to the MSCI World Index and who are cost conscious.
Risk Indicator = Aggressive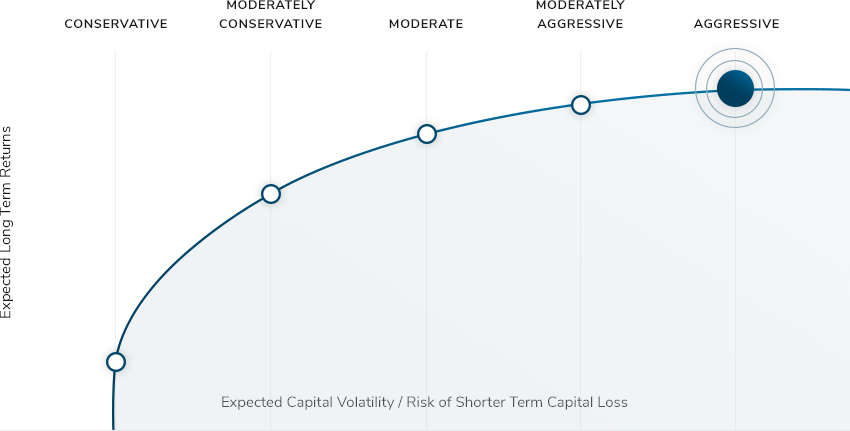 Risk Indicator Definition
These portfolios typically hold meaningful equity and/or offshore exposure, which may result in significant capital volatility over all periods. Due to their nature expected long-term returns are higher than for the other risk categories.